With a shared purpose and passion comes shared success and growth.
The advantages of belonging to the SGP Purchasing Partner Network are many, but perhaps the most significant is that, as a member, you are helping to provide the highest quality of life possible for residents in the most cost effective manner possible.
There are few places, if any, that members can find this level of expertise and access.
As a member, you have priority access to the top products and services available. At the same time, you maintain total control over your purchasing requirements with no minimums or specific dollar amounts. Members place orders directly with suppliers and pay them directly with no third party involvement.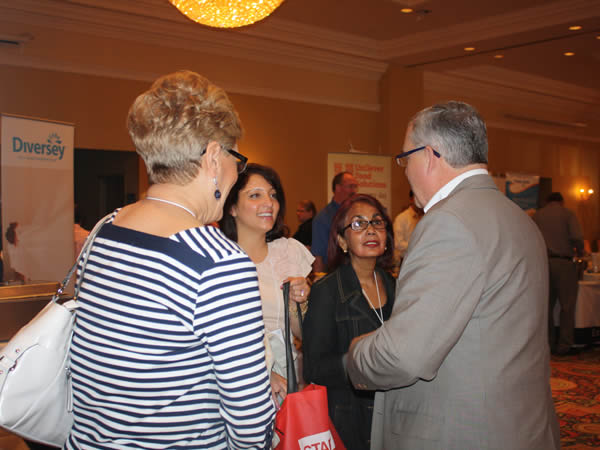 As part of the network, our suppliers share your values and priorities regarding resident care. We partner with suppliers that offer trusted high-quality national brands. Deliveries are timely, orders are accurate, inventory is always available and prices are guaranteed for the duration of any contract.
From SGP, members can count on the best in quality and value. All of our solutions are developed by our Purchasing Agents to bring you the right solution. You can expect employee training and involvement in training sessions with suppliers. You're invited to attend regional Education Days and trade shows, and to participate in regional Menu Innovation Days and Front Line Worker Workshops.
And finally, the SGP monthly newsletter is distributed to all members. Filled with industry news, trends, new products and stories from partners of the Network.
As members of the SGP Purchasing Partner Network, we are better all together. And it's the best way to find the right solutions for residents.